Nathalie Gregg Home Page
Celebrating Women Who Dare To Live! #LeadLoudly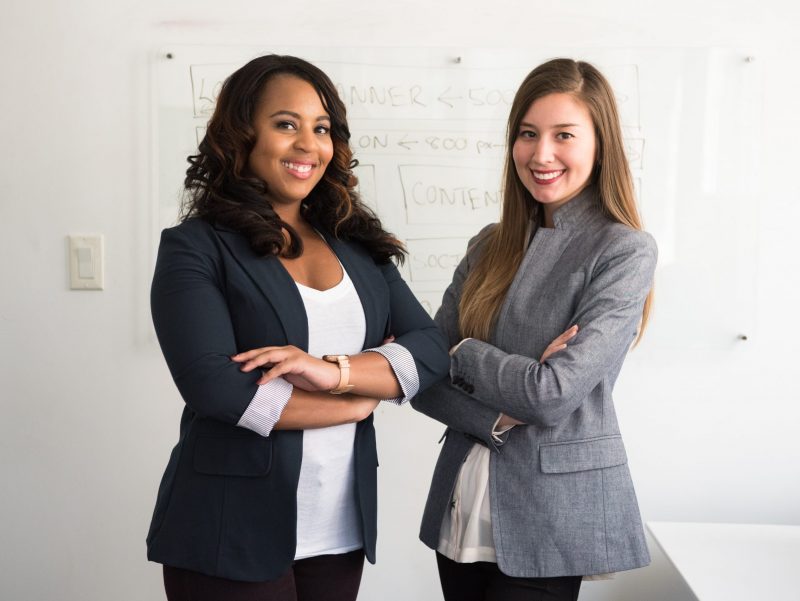 individual 1:1 development
Evolving The Next Generation Of Women Leaders
Cultivating Women's Voices Who Have Yet To Be Heard
Inspiring Women To Become An Economic Engine That Drive Results
Helping Women Get More Time, Money, Freedom, & Power
enterprise-level development
Empowering Female Founders, CEOs, & Board of Directors
Learn Advance Diversity, Equity, & Inclusion Best Practices
Invest in Mentorship, Sponsorship, & Allyship Training & Development
Developing Women Leaders As Part Of Your Operating Values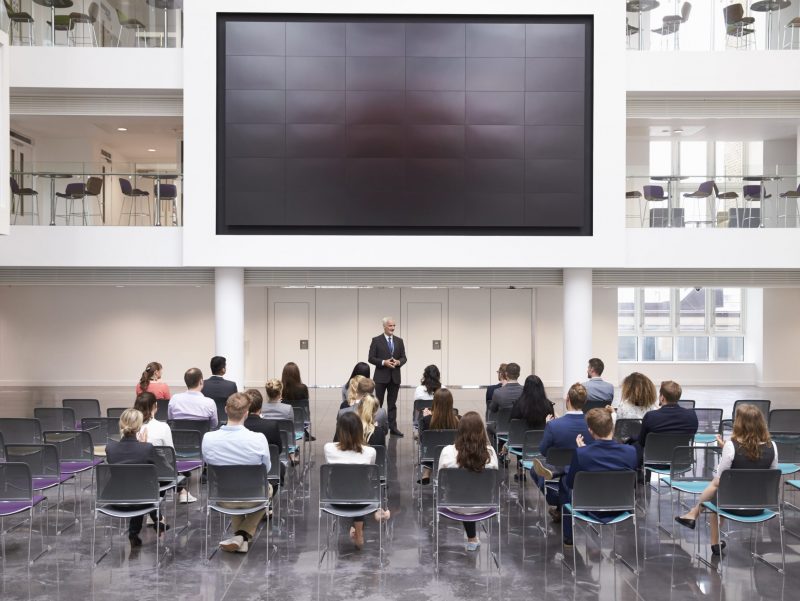 As industry leaders, we are driving innovation and developing the next generation of leaders every single day to #LeadLoudly!
We Curate Courageous Conversations That Inspire Women To Stop Playing Small!
MANAGEMENT— Corporations, Speaking, VIP One-on-Ones, & Digital Products
YOUNG PROFESSIONALS — Speaking, Webinars, & Membership
COLLEGE STUDENTS — Speaking, Workshops, & Webinars
YOUNG GIRLS — Activities, Ebooks, Partnerships, & Girl Scouts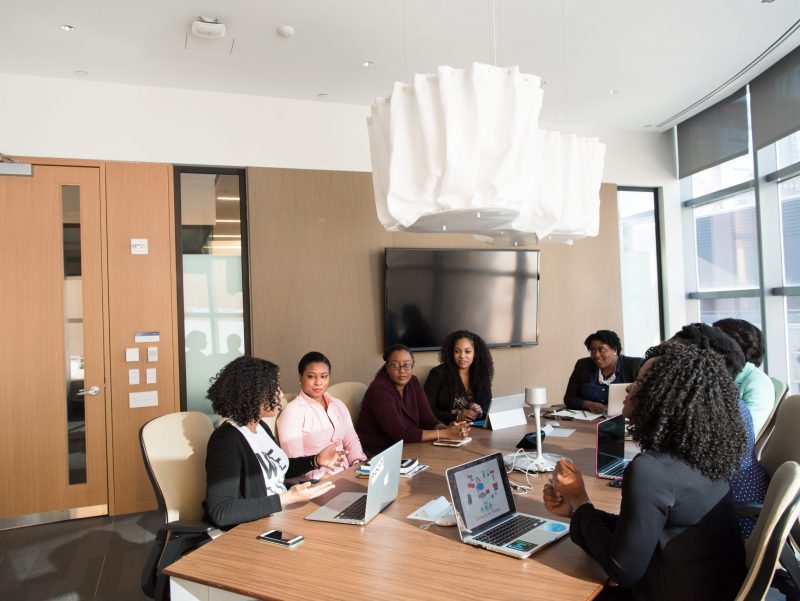 Inspiring Women To Become Their Own Economic Engines To Curate Unlimited Results Mentoring, Networking, & Strategic Collaboration
"My Play Is My Work And My Work Is My Play! When I Am In Alignment, It Is A Seamless Integration!" — Nathalie Gregg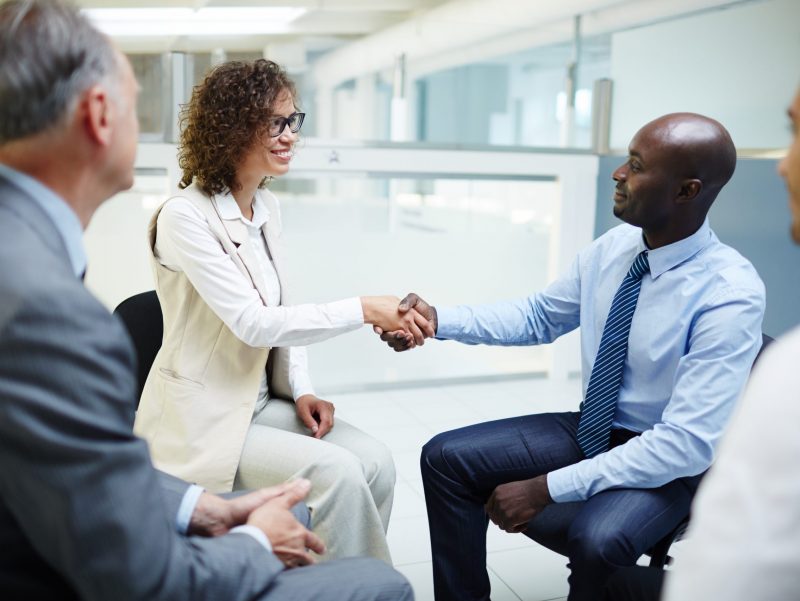 Nathalie Gregg: executive business consultant, motivational speaker, & ADJUNCT PROFESSOR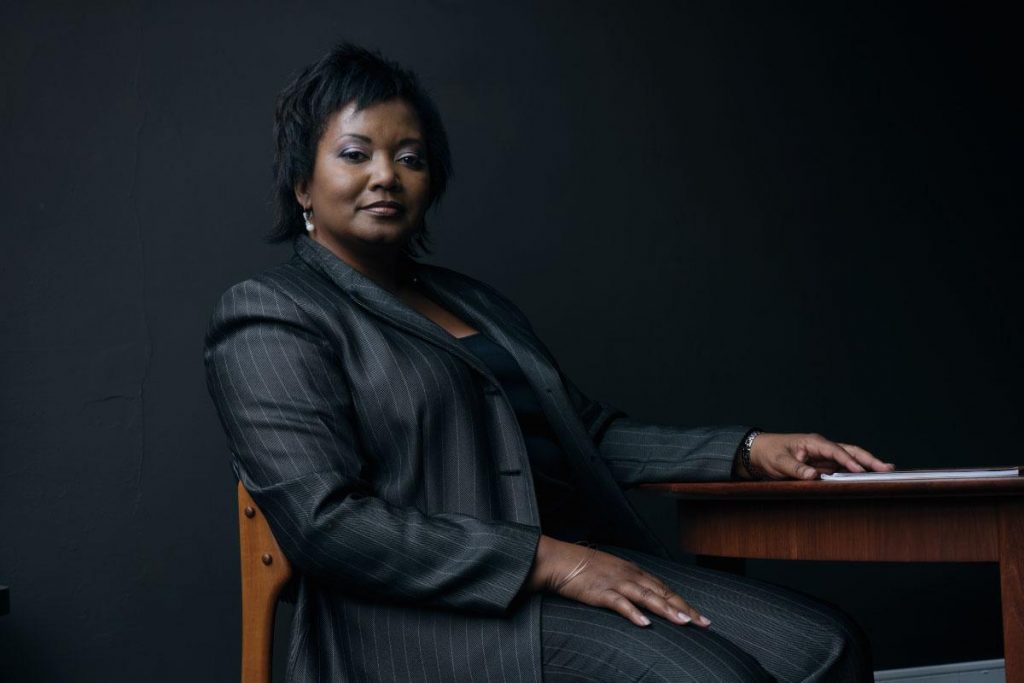 Interested in finding out more? Get in touch.